Quality First, Customer First
Our company is a professional enterprise dedicated to the production of agricultural machinery and engineering accessories. We have a wide range of products, including lawn mowers, tree diggers, tire clamps, container spreaders and more. Over the years, we have been committed to high-quality production, and our products have been exported to all over the world and won wide acclaim. Our production plant covers a vast area and has strong technical force. We have rich experience and technology to meet various needs of customers. Our team is composed of experienced professional technicians and management team.
From procurement of raw materials to production and packaging, we pay attention to quality management in every link. Our products cover the fields of agricultural machinery and engineering attachments, which can meet the different needs of customers in different industries.
Our quality management of products is always extremely strict. It is not only produced in strict accordance with international standards, with excellent quality and reliable performance, but also widely recognized and trusted in domestic and foreign markets. Our products are not only beautiful, sturdy and durable, but also undergo strict and accurate testing to ensure stable and long-lasting product performance. In addition, we also focus on investing more energy and resources in product research and development to launch more innovative and efficient products.
Among them, lawn mowers are favored by customers for their high efficiency, safety and environmental protection. Our lawn mowers have stable performance and can adapt to various construction environments. At the same time, our engineering accessories such as container spreaders are easy to use and easy to operate, and are suitable for handling various heavy containers.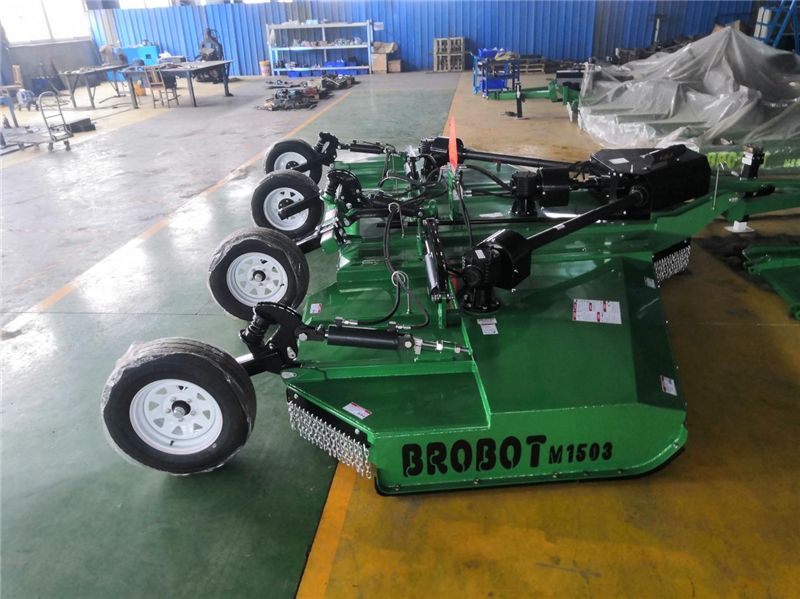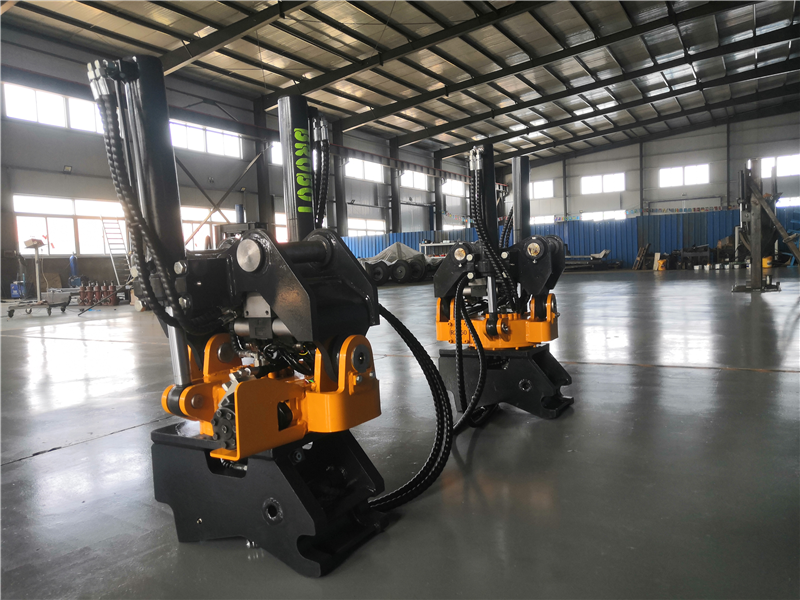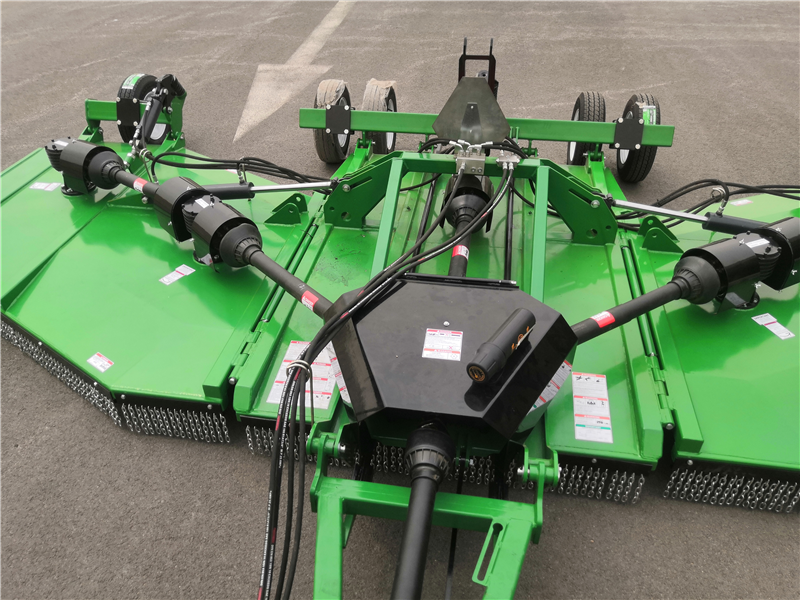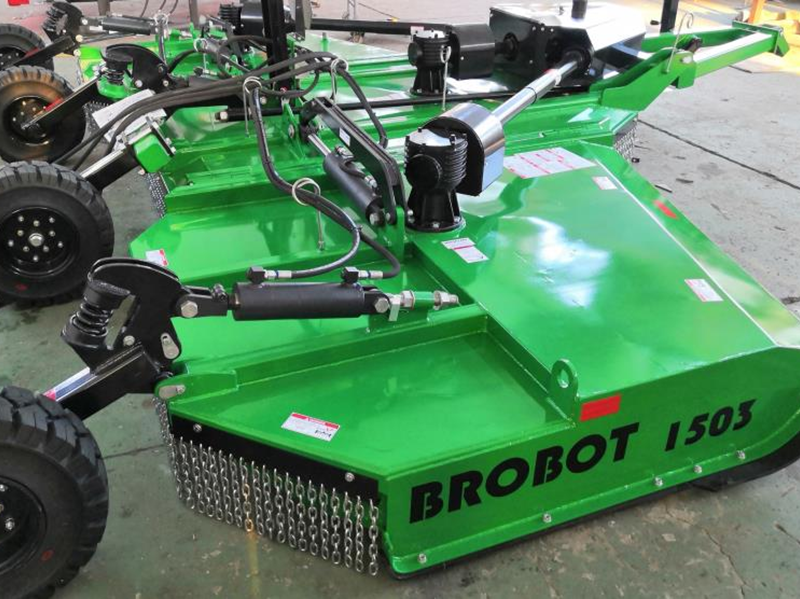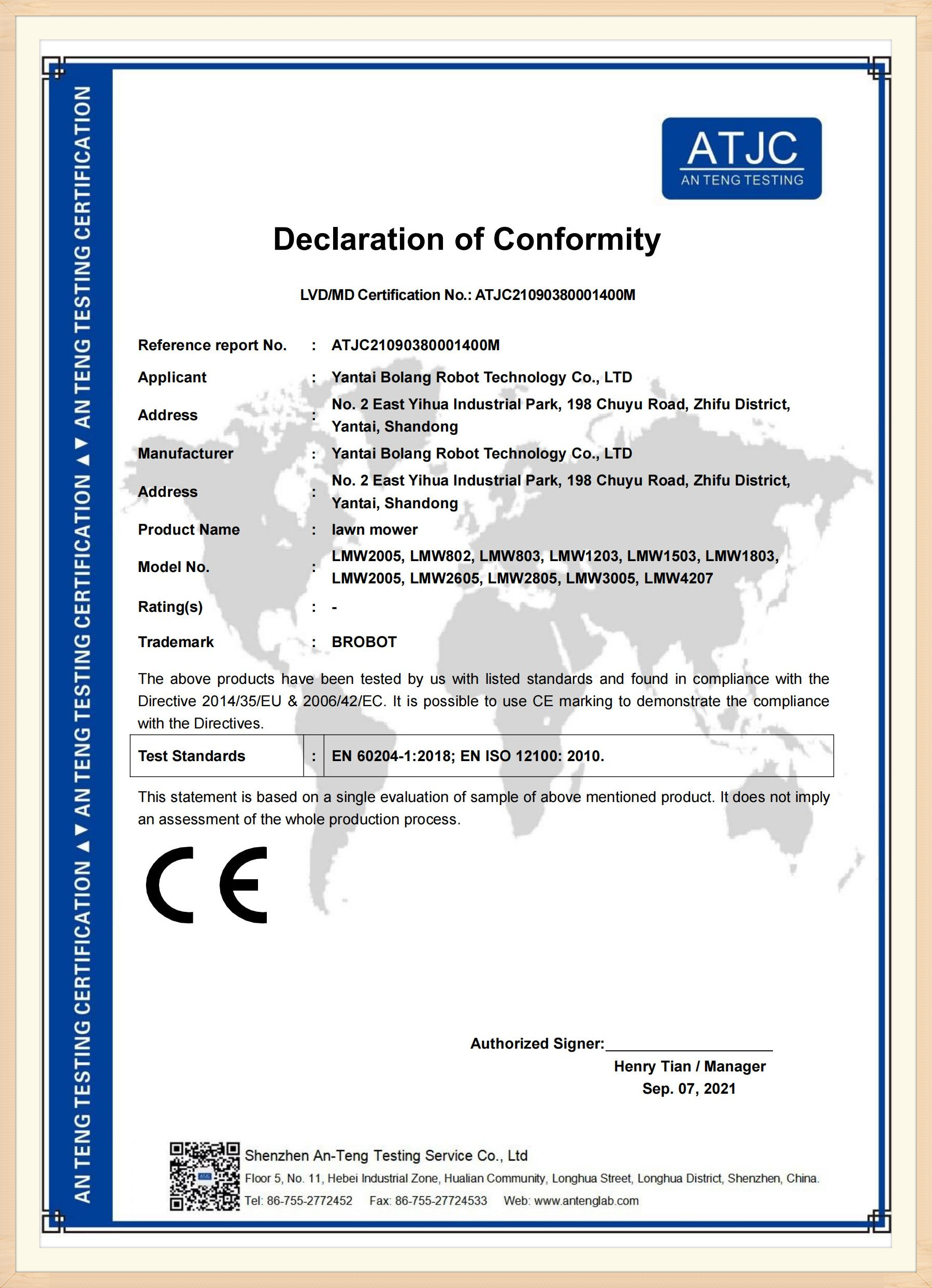 Adhering to the business philosophy of "quality first, customer first", we are committed to continuously improving product quality and performance to meet the growing needs of customers. We also pay attention to communication and cooperation with customers, provide customers with a full range of services and technical support, and ensure that customers receive the best quality products and services. Our R&D team always maintains a leading position in technology. Through continuous innovation and research and development, we have launched a variety of new lawn mowers, including high-performance lawn mowers with independent intellectual property rights, which have won wide acclaim in the market.
In order to better serve customers, we have a dedicated after-sales service team, which can provide personalized services according to the actual needs of customers, and meet all the needs and requirements of customers when using our products. Our goal is to become the world's leading manufacturer of large lawn mowers.
We will continue to invest more resources and energy, continuously improve product quality and technical level, and provide customers with more professional and efficient solutions.
Construction machinery accessories:
Hydraulic shears, vibrating compactors, crushing pliers, wood grabbers, screening buckets, stone crushing buckets, river cleaning machines, automatic bagging machines, steel grabbing machines, tree planting machines, tree moving machines, logging machines, root cleaning machines, drills Hole cutters, brush cleaners, hedge and tree trimmers, trenchers, etc.
Agricultural machinery attachments:
Horizontal rotary straw returning machine, drum straw returning machine, cotton bale automatic collection vehicle, cotton fork clamp, drive rake, plastic film automatic collection vehicle.
Logistics machinery accessories:
Soft bag clamp, paper roll clamp, carton clamp, barrel clamp, smelting clamp, waste paper off-line clamp, soft bag clamp, beer clamp, fork clamp, waste material clamp, distance adjustment fork, tipping fork, three-way fork, multi-pallet Forks, push-pulls, rotators, fertilizer breakers, pallet changers, agitators, barrel openers, etc.
Multipurpose robot:
Shrub cleaning robots, tree climbing robots, and demolition robots can provide users with OEM, OBM, and ODM products.